We are an independent strategy, advisory,
consulting and export management company established to deliver high impact service. Our business model combines consulting skills and entrepreneurial innovation with real world expertise and knowledge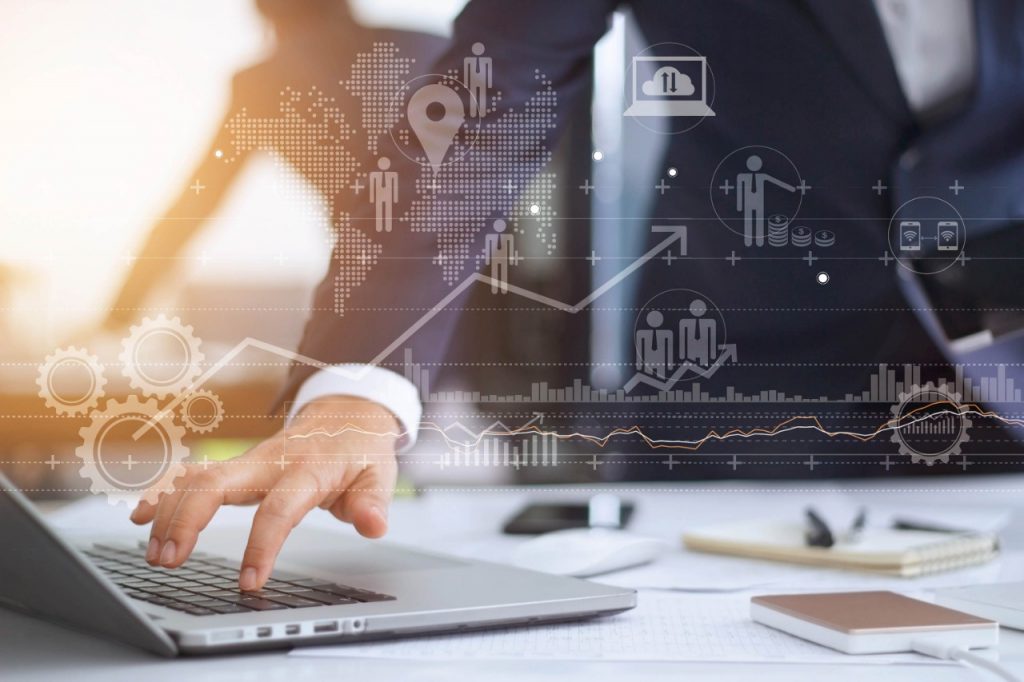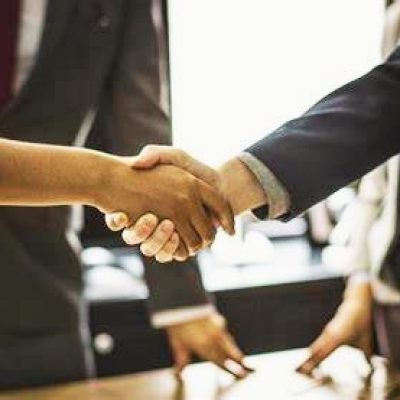 KF Indo represents overseas companies, acting as an agent, promoting export and import of goods, products and services between Indonesia and the rest of the world.
Our consultants and associate partners have the expertise and knowledge to help identify, strategically plan, and oversee the implementation of proposed and existing projects in international markets. KF Indo Trade will ensure regional compliance, utilize our cross-cultural and market experience, and draw on our vast network of contacts, to ensure we provide unique solutions to each project.